Mallet finger
splint (DIP)

INDICATION
In certain cases for injuries or degenerative states/arthritis, fractures of the fingertips, injuries of the extensor tendons of the fingertips, arthritis or pain in the end joint of the finger. Thanks to the innovative design of the Chrisofix® mallet finger splint they secure appropriate positioning and stability while ensuring comfort, freedom of the neighboring joints and precise fitting.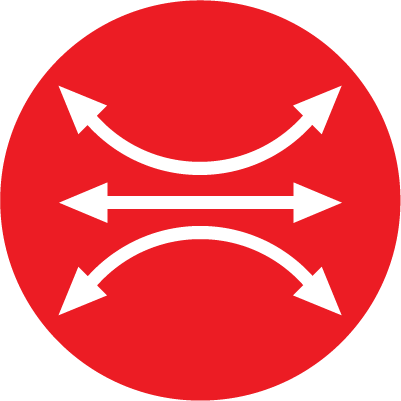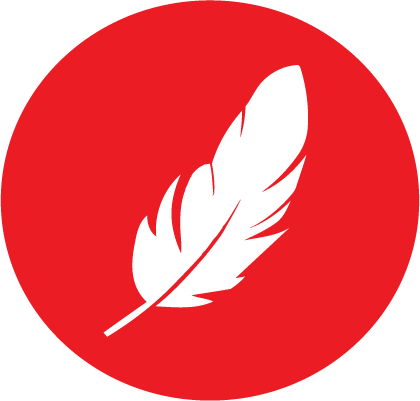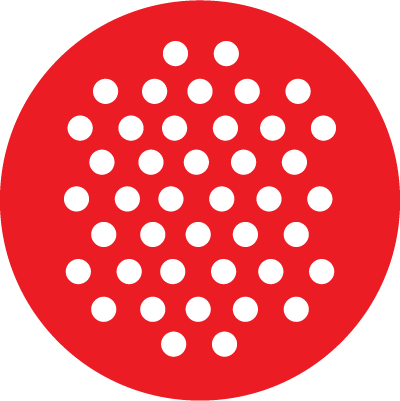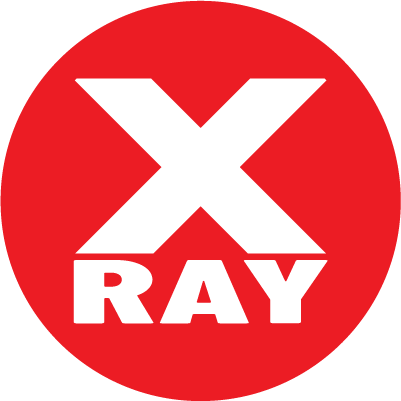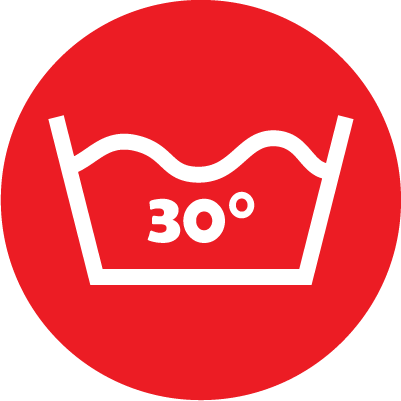 Application and adjusting
The ready to adjust Chrisofix® splints/orthoses have to be adjusted directly on the injured/diseased body part. The rough adjustment (bending) has to be performed on a non-injured finger. Fine adjustments, readjustments (e.g. after soft tissue swelling is reduced) can be made without removing the splint/orthosis.
The fingertip to be splinted must be placed into the splint/orthosis. The latter must be carefully adjusted to the fingertip with gentle pressure. The splint/orthosis can be fixed with the Velcro fasteners supplied with it. Frequent bending and stretching of the splint/orthosis can damage its stability; these must be restricted to the necessary minimum.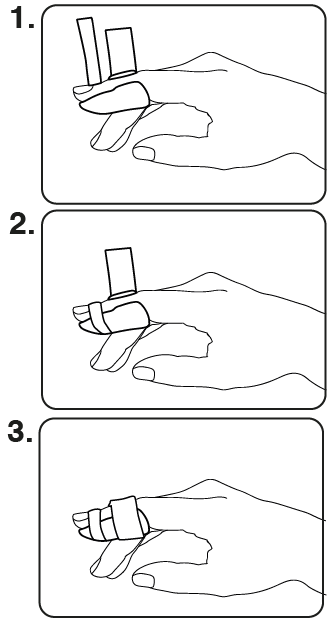 S (small)


Measurement
Length of splint
4 cm


REF / Order Number
124 121 101
10 pcs pack: 124 121 304
100 pcs pack: 124 121 904
M (medium)


Measurement
Length of splint
5 cm


REF / Order Number
126 121 101
10 pcs pack: 126 121 304
100 pcs pack: 126 121 904
L (large)


Measurement
Length of splint
6 cm


REF / Order Number
128 121 101
10 pcs pack: 128 121 304
100 pcs pack: 128 121 904
Material
Polyethylene (PE) foam, poliamide (PA) velour, cotton, corrugated and perforated aluminium (EN AW-1050A)