Chrisofix®
rib splints


World-class Orthoses
Developed and Patented
in Switzerland 
Patent

№

:

701845B
Have you suffered a rib fracture or a contusion of the chest?
What should we know about rib fractures and contusions of the chest?
Contusions of the chest or rib fractures may occur following vehicle accidents, falls or sport activities. Chest contusions or rib fractures require an examination by a doctor and may also require hospitalization. Contusions of the chest or rib fractures are painful, and pain worsens during breathing motion.
Severity and complications range on a wide scale. If we take into consideration that we take over 20 000 breaths per day it becomes apparent that both chest contusions and rib fractures are highly uncomfortable and painful states. Decreasing the pain not only frees the injured person from uncomfortable symptoms, but also promotes good ventilation or "airing" of the lungs.
Who is most often affected by rib fractures or chest contusions?
Contusions of the chest or rib fractures may occur following vehicle accidents, falls or sport activities.  As a consequence, there is no age group that may not be affected by these injuries.
Small children have a more "elastic" chest, therefore chest contusions are more common than rib fractures in this group compared to others.
What can we do? How do Chrisofix® rib splint help?
In case of chest contusions or rib fractures coughing, sneezing, strain or exertion (changing body position, using the toilet) may provoke significant pain, thereby making these everyday occurrences miserable. Not to mention rest pain and the pain provoked by breathing motion during every single breath. Counting an average of 20 000 breaths per day, the injured person's pain may be provoked just as many times. According to type, severity and possible complications of the injury itself (bleeding, infection etc.) treatment may vary, however it may be stated that most patients do not require surgical treatment.
The cornerstones of non-operative treatment (i.e., conservative treatment, meaning without surgery) are pain relief and ensuring adequate "depth" of breaths to secure good ventilation or "airing" of the lungs.
Patients may try to relieve their pain by lying on their injured side or pressing their palms against the injured area, but these measures are neither comfortable not sustainable long-term. A much more effective solution is using splints and pain medication.
How long should we wear the Chrisofix®rib splint ?
The length of treatment depends on the type and severity of the injury, and how long the patient suffers from symptoms. The most severe pain is experienced by patients with rib fractures or chest contusions in the first few weeks, following which a decrease in symptoms may be expected. However, freedom from pain may only be achieved following months in some cases. The injured patients are in need of pain relief and support to achieve adequately deep breaths during this period.
Why Chrisofix®rib splints ?
Patients often try to manage their pain by applying pressure to the injured area using their hand, by lying on their injured side or by using belts.  The worldwide patented innovation of Chrisofix®, the rib splint, mimics this "pressure applied by the hand". While wearing the Chrisofix® rib splint the movements of the ribs are decreased thereby decreasing pain. Less pain helps the injured patient take adequately deep breaths to promote ventilation or "airing" of the lungs. This may promote shorter need for hospitalization, decrease the chance for certain complications, and may even decrease the need for pain medication.
Another advantage of the Chrisofix® rib splint is that it is radiolucent (meaning it is "see through" on an X-ray), so it does not "cover up" injures, and X-ray examinations may be performed while wearing it during check-ups. It is also waterproof, meaning that the person wearing it is able to take a shower, making every day hygiene more comfortable. Further advantage of this splint is that it may be worn for about a full week, during which it is not necessary to change it, so it continuously produces its effect in terms of pain relief during this time.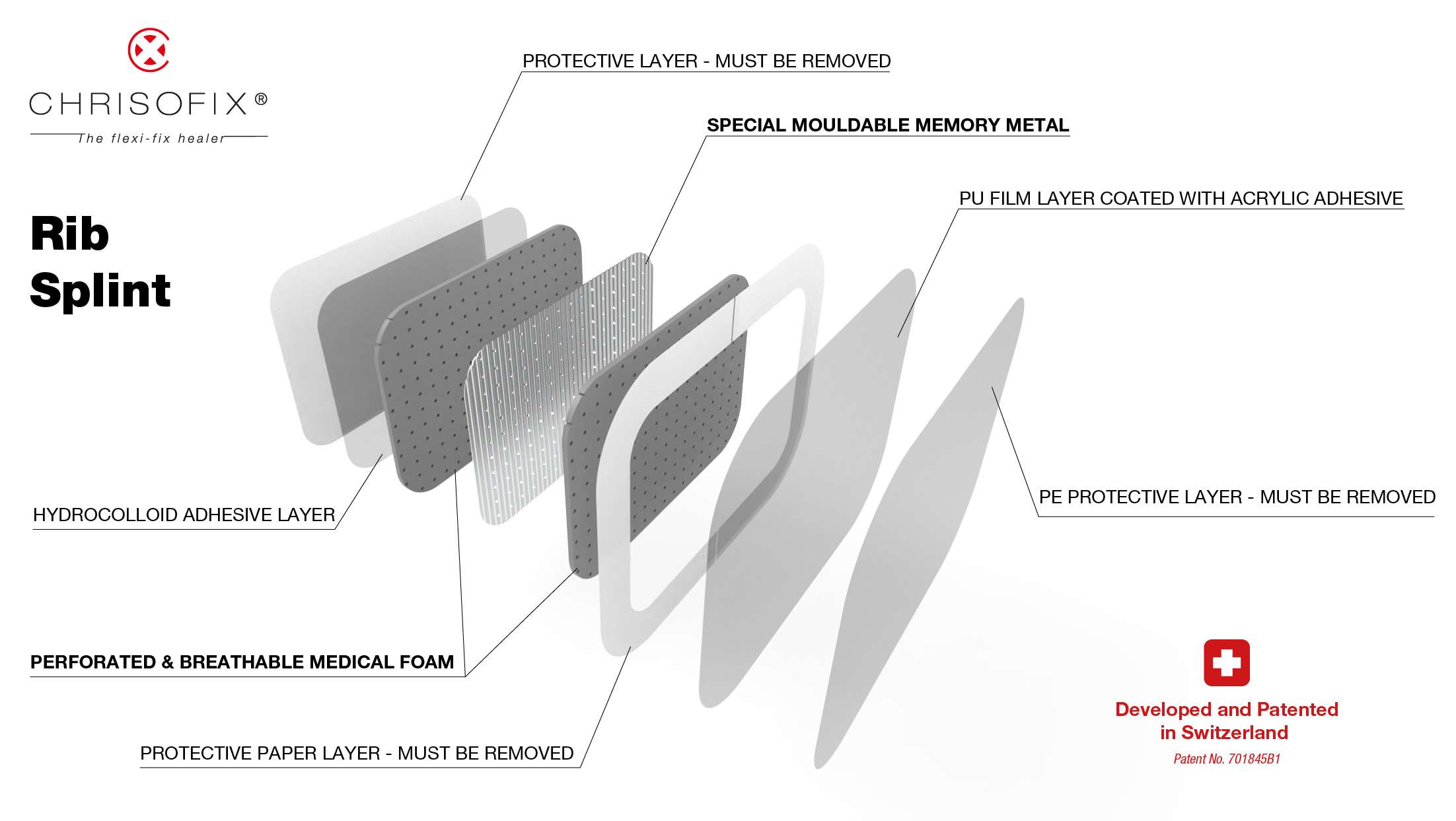 As a physiotherapist I encounter many types of injuries and bone fractures. With almost all types of fractures it can be said that the use of a brace or a cast greatly relieves the patient, and hastens recovery by keeping the injured bone segments in place. With rib fractures however, there hasn't been a brace that aids recovery or alleviates pain, and grants support for day to day routine movements to recommend to our patients.
A few weeks ago I also broke my rib after a fall and can only now experience just how many problems I have to face. I was almost completely unable to move my torso or neck, I couldn't even lift my arms, bent at the elbow, more than 90°, nor lean forward; deep breaths (like yawning), coughing, sneezing, even blowing my nose caused a great deal of pain. A colleague of mine had heard of the Chrisofix rib-brace, which had already gained traction abroad in its use for nondisplaced rib fractures. I found the product online on the Salus Gyógypont webshop and bought one that very day.
Application of the Chrisofix rib-brace is simple, there is a comprehensive guide that helps patients with this process. I was a little worried about how I would sleep in the brace and how much the adhesive would irritate my skin. To my surprise it did not hinder my sleep at all, and, though sensitive to begin with, my skin didn't redden or itch because of it. It remained fixed on my chest for 10 days, even with the summer heat and multiple showers daily, the adhesive held fast and dried on my skin quickly with a simple wipe. It afforded tremendous help in my daily movements, it gave support and reduced pain, but limited my movements when needed. The pain I had while coughing or sneezing almost completely dissipated; I could breathe more deeply, more freely, which is exactly what I had been missing since the start of my injury.
As a professional, I am 100% satisfied with the product, with its quality and functionality. But having experienced its efficiency firsthand makes me recommend it even more wholeheartedly to everyone!
Rib splint

Recommended to use in case of chest contusion, rib fracture(s) or floating chest (to prevent paradox breathing) and following thoracic surgery.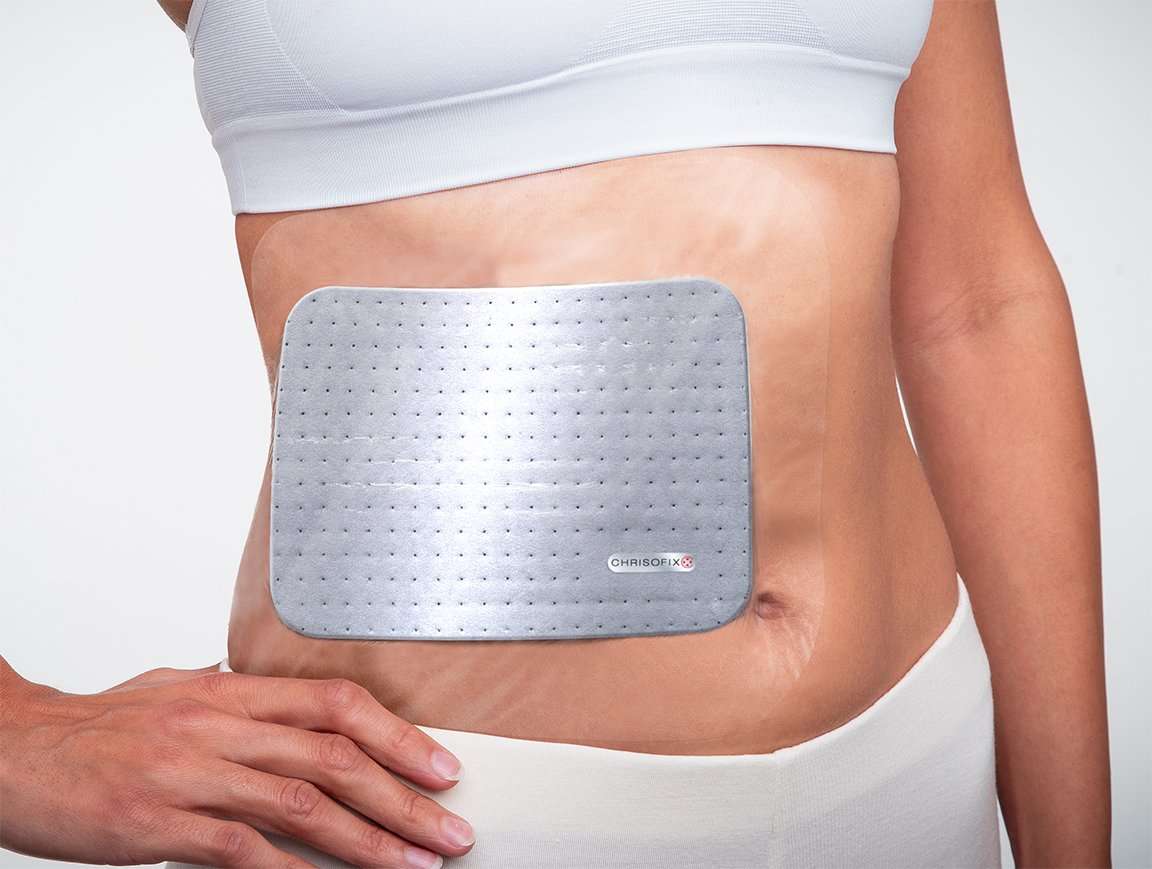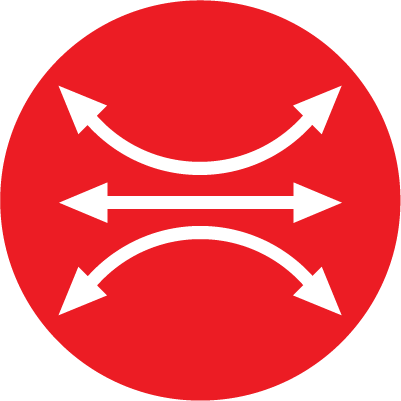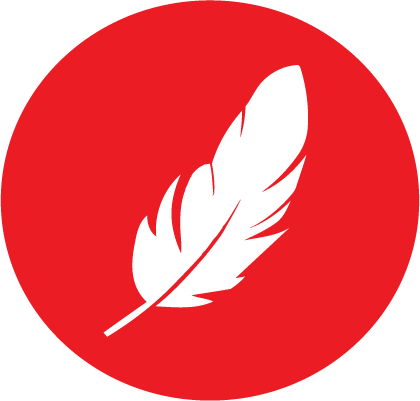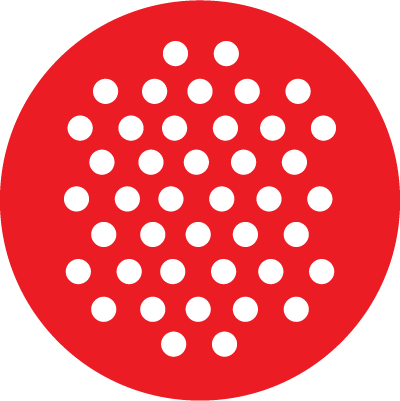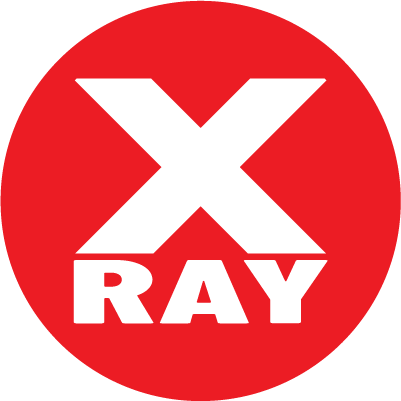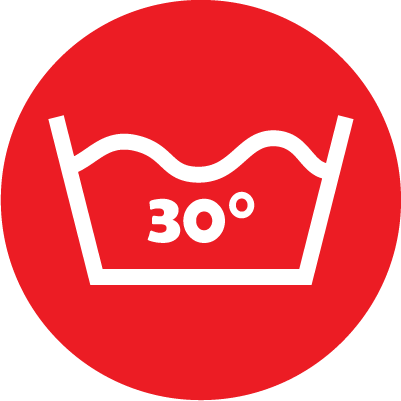 Copyright© CHRISOFIX®
THE FLEXI-FIX HEALER
World-class Orthoses Developed and Patented in Switzerland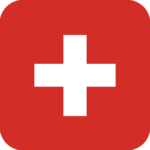 Patent Numbers: 20130035621, 701845B
We are member of Swiss Medtech

Chrisofix Hungary Kft.
Grassalkovich út 272-274.
1239 Budapest,
Hungary
Tel.: +36 1 287 10 56
office@chrisofix.com
Chrisofix AG
Dorfstrasse 15,
8302 Kloten, Switzerland
Switzerland
Tel.: +41 52 670 11 60
hello@chrisofix.com