About us
Our goal is to improve people's health, reduce their limb pain and speed up their recovery after injuries or specific diseases by develop world-class orthoses and related medical accessories. Based on our 25 years of experience and constant feedback from our customers, we develop, test and manufacture our product on our own R&D facilities in Switzerland and Hungary.
CHRISOFIX® holds several industry-trendsetter patents internationally, and further patents are under registration.
CHRISOFIX AG and CHRISOFIX HUNGARY Ltd. (previously ORKRISZ Ltd) are privately owned companies. They are responsible for designing, developing, manufacturing, and sale a world-wide patented product range of orthopedic splints/orthoses. The two legally independent companies represent two closely related independent parts: central services (Chrisofix AG, Switzerland) and the production plant (Chrisofix Hungary Ltd, Hungary).
The first patent on CHRISOFIX® technology was filed by K. Bolla MD., the founder of CHRISOFIX Ltd. (Schaffhausen, Switzerland) at the end of 1995. The manufacturing of the CHRISOFIX® products was started in 1997 by Orkrisz Ltd. (Budapest). Since then, CHRISOFIX Ltd. has been continuously extending its product range by developing new, patent-protected splinting technologies and products.
The CHRISOFIX® technology is the newest fixation method characterized by combining the advantages of circular (e.g. plaster of Paris, thermoplastic materials) and segmental fixations (splints and orthoses). The use of CHRISOFIX® products makes the splinting quicker and more economical than the earlier developed limb fixation methods At the end of 2020 the Chrisofix group was sold to professional private investors, and with a new management and ambitious business strategy the company is being prepared for improve the relationship with its existing partners, and for further scale-up and to conquer new markets, worldwide. 
The new management is determined to keep the core values of CHRISOFIX® set by the founders, and to build long-lasting partnerships with all existing and future partners.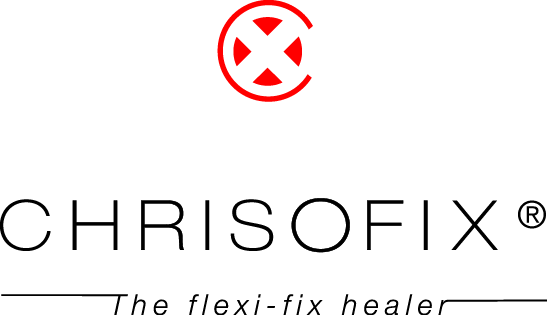 Chrisofix® AG Switzerland Board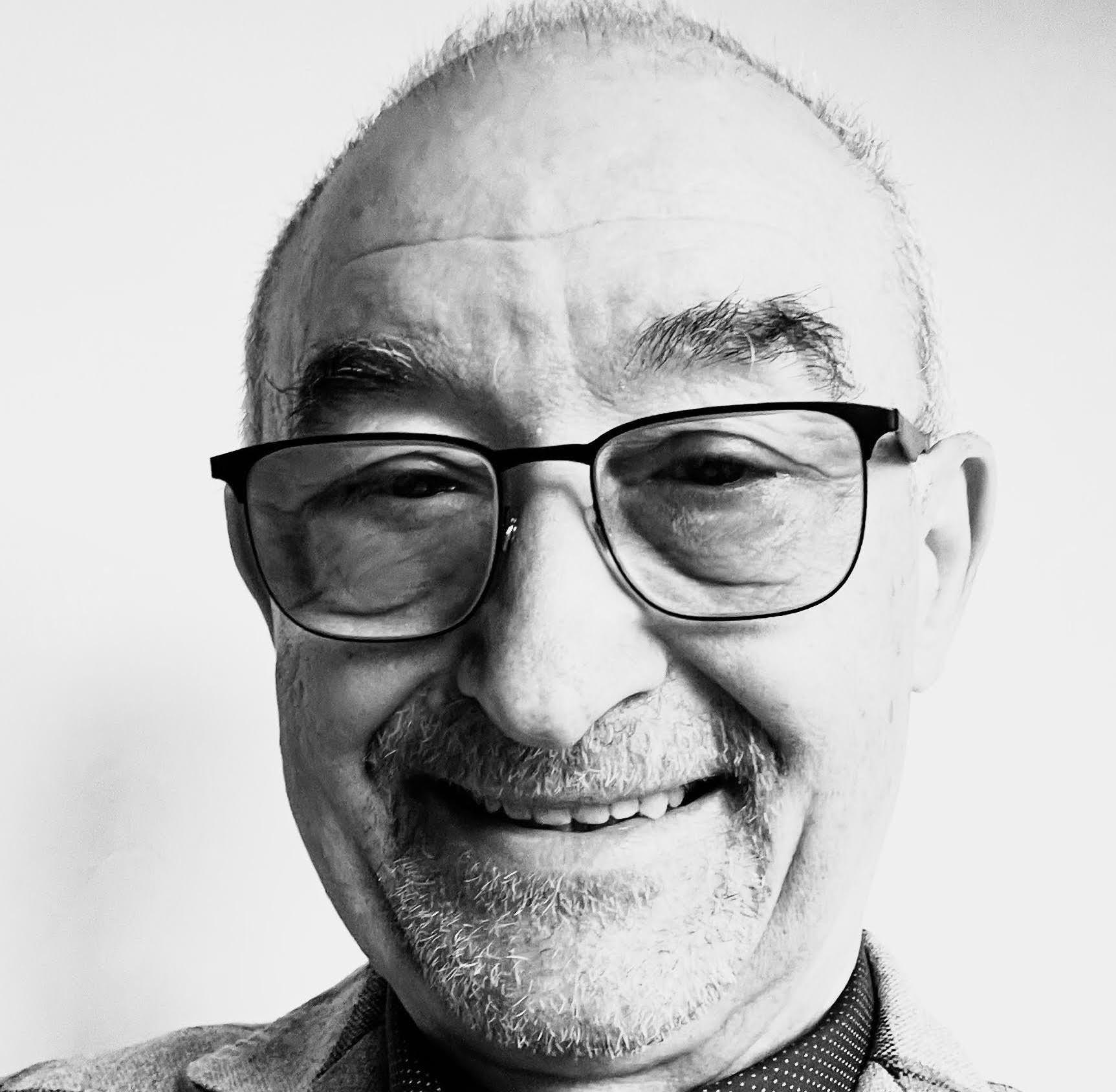 Andras S. Czeller
Vice Chairman of the board
Andras is a serial entepreneur with proven track record in the fields of energy industry, international trading, business – and software development.
Stefan Juhasz
Chairman of the board
Stefan has been in the financial industry since 1998. He is founder and co-owner of an independent asset management company headquartered in Zurich, Switzerland.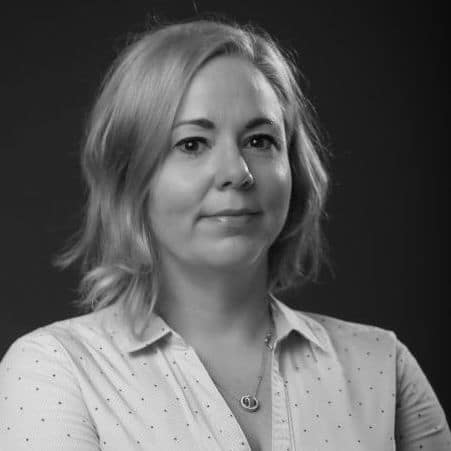 Dr. Judit Hetthessy
Advisor to the board
dr. Judit Réka Hetthéssy PhD has been practicing as an orthopedics and traumatology surgeon and a hand surgeon for over 15 years. She worked at the largest Traumatology Center Hospital in Hungary, and later at Semmelweis University leading the Hand Surgery Unit. Here she was promoted to senior lecturer. As a participant at many international course and the recipient of several scholarships she has a wide based knowledge. She holds both a European Diploma for Hand Surgery and a PhD.
Laszlo Budai
CEO
Laszlo has 10+ years of management experience in the online and energetic sectors (Google, Schibsted Media/Adevinta, E.On), spent 3 years as the GM of the successful ALAP Labs Incubator Inc. and managed several successful startup companies from start to validation and market entry. 
Zsolt Gyongyosi
CFO
Zsolt is a seasoned financial expert and manager with more than 20 years of experience in defining financial strategies for SMEs, conducting domestic and international M&A deals  and Due Diligences studies.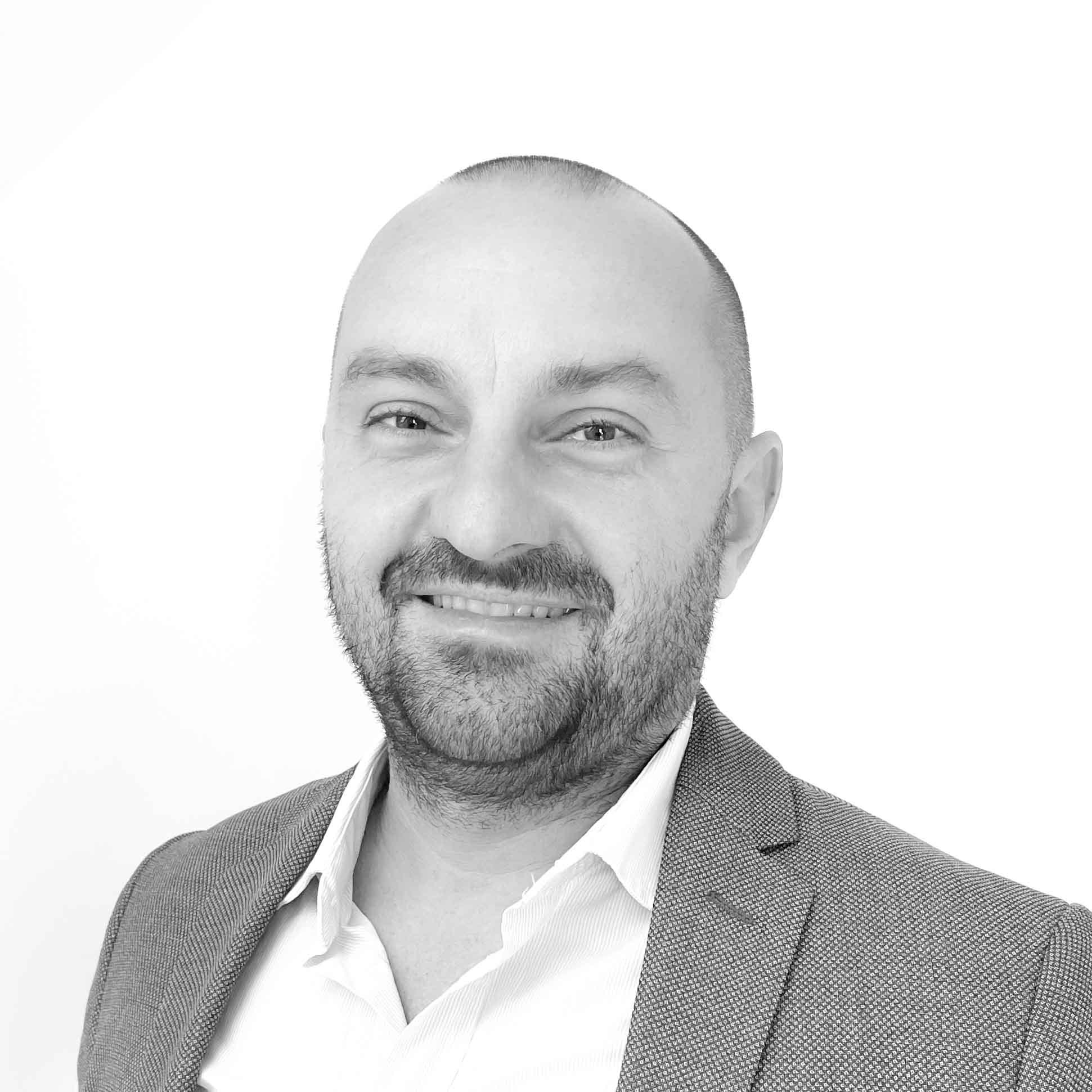 Laszlo Bogar
CCO
Laszlo has 15+ years of sales and commercial management experience in different sectors (telecom, IT, logistics, real estate). His holistic approach combined with customer orientation, proactivity and growth vision plays a major role in the international expansion of Chrisofix.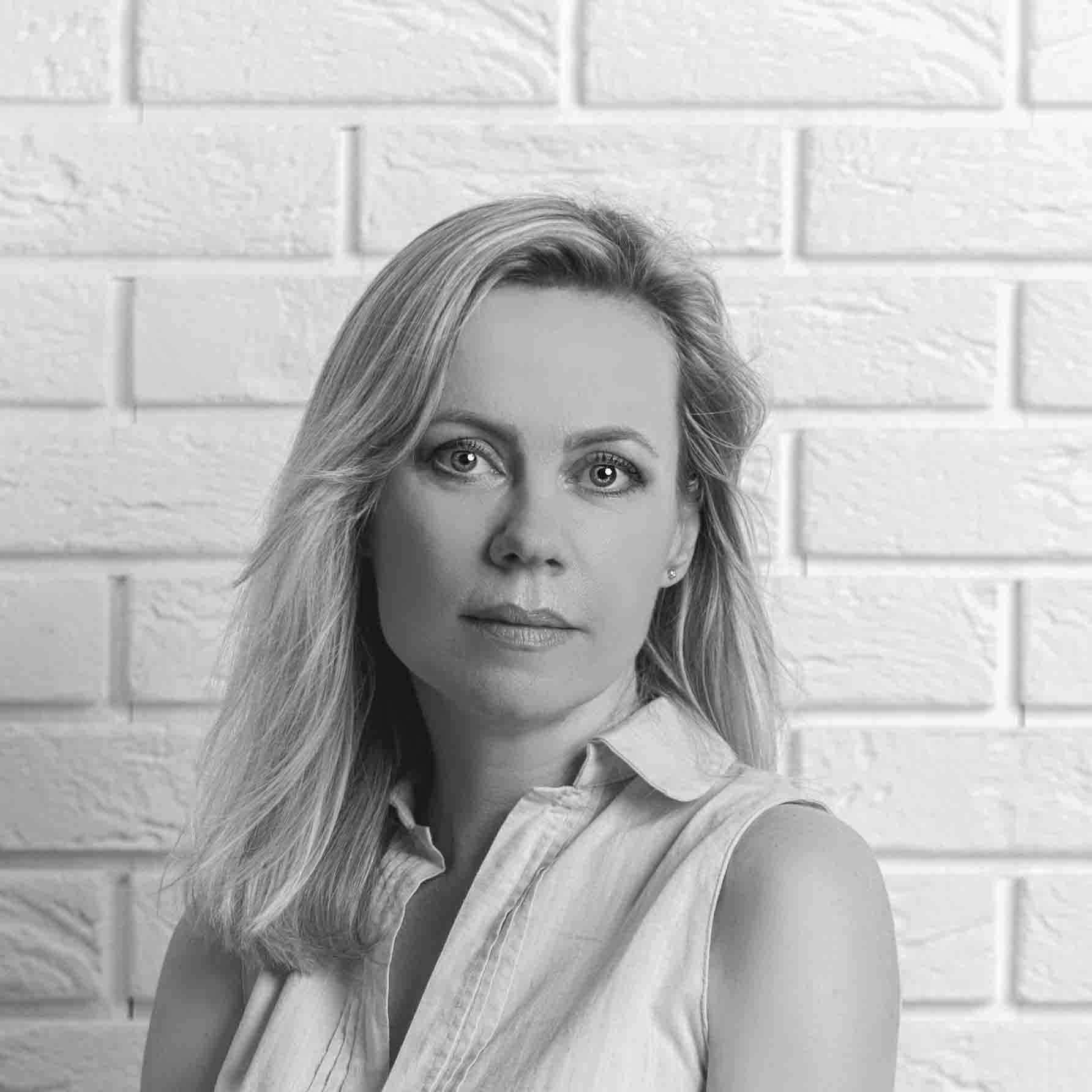 Monika Jady
Office Manager, Switzerland
Monika worked in the education sector and in the media. She has been writing articles for diverse magazines since 2003. She has started to work at Chrisofix AG in July 2021.
Peter Mersitz
CTO
Peter - as an experienced Mechanical Engineer - makes sure that all aspects of the production meets with the highest standards of manufacturing. 
Judit Roza
Office Manager, Hungary
Judit is the heart of the logistical operation of Chrisofix, plays a key role in driving the internal processes including order intakes, billing and handling customer inquiries. 
Copyright© CHRISOFIX®
THE FLEXI-FIX HEALER
World-class Orthoses Developed and Patented in Switzerland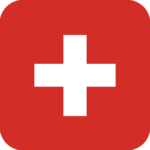 Patent Numbers: 20130035621, 701845B
We are member of Swiss Medtech

Chrisofix Hungary Kft.
Grassalkovich út 272-274.
1239 Budapest,
Hungary
Tel.: +36 1 287 10 56
office@chrisofix.com
Chrisofix AG
Dorfstrasse 15,
8302 Kloten, Switzerland
Switzerland
Tel.: +41 52 670 11 60
hello@chrisofix.com