CHRISOFIX®
Saddle joint orthoses for osteoarthritis
/rhizarthrosis


World-class Orthoses
Developed and Patented
in Switzerland 
Do you have saddle joint complaints?
What is saddle joint arthritis?
Stress and strain, the use of computers and other electronic devices, housework, sporting activities and previous injuries may all play a role in the development of rhizarthrosis.
Saddle joint arthritis is characterized by typical symptoms. It is important to recognize these symptoms in time and to take them seriously in order to retain pain free and adequate function of our hand.
Who is most often affected by saddle joint arthritis (rhizarthrosis)?
Saddle joint arthritis is three to four times more common in women then it is in men. The process of joint degeneration may start around the age of 40, but most typically it becomes symptomatic over the age of 50.
What are the most common symptoms of saddle joint arthritis (rhizarthrosis)?
The most common symptom accompanying saddle joint arthritis (arthritis of the I. carpometacarpal joint) is sharp pain provoked by strong grasping or pinching (writing, lifting a cup, turning a key, opening a bottle etc). Another characteristic of saddle joint arthritis is that certain typical motions or movements provoke the pain (i.e.  twisting motion, unscrewing a cap, extending or stretching the thumb). Initially the pain is only associated to motion however, later on it may occur during rest or even during the night. Symptom free periods may alternate with periods of variable length characterized by pain and complaints due to symptoms. Another typical symptom is that due to the degeneration of the cartilage the joint is deformed, and the bones that make up the saddle joint may protuberate or "bulge out".
What can we do? How do Chrisofix® saddle joint ortheses help alleviate the problem?
The use of an adequate orthesis that keeps the painful joint in the appropriate position plays a great role in the conservative (meaning without operation) treatment of saddle joint arthritis. By wearing an adequate orthesis the bothersome or even painful symptoms occurring during the day and maybe even during the night maybe alleviated.
How long should we wear the orthesis?
Depending on the severity of the saddle joint arthritis and the symptoms themselves wearing the orthosis may be necessary for a few weeks but more commonly for a few months, therefore comfort stability and hygienic considerations are paramount.
Why Chrisofix® saddle joint ortheses?
In the conservative treatment of saddle joint arthritis (meaning without an operation) resting the painful and degenerated joint in the appropriate position is paramount.
Due to the protuberation – or bulging out – of the bones making up the saddle joint caused by rhizarthrosis, wearing rigid non-malleable orthoses may lead to problems due to imprecise fitting. Thanks to the special  innovative  design of Chrisofix® saddle joint ortheses the aluminum core that makes up the frame of the orthesis provides adequate stability while maintaining the opportunity for precise and exact fitting. This is especially important in case of saddle joint arthritis as it is often accompanied by the above mentioned deformity. If  the orthesis does not fit exactly then pressure symptoms such as pain and skin irritation may occur at the sight of the deformity. The innovative design of Chrisofix® saddle joint ortheses ensure exact and precise fitting thereby preventing unwanted and uncomfortable potential symptoms caused by ill-fitting orthoses (pain caused by pressure and symptoms of skin irritation).
Thumb saddle joint orthosis for osteoarthritis

For daytime use  

Wearing night use orthesis tor weeks or months may not only alleviate nighttime symptoms but also those uncomfortable and bothersome aches and pains that make daily tasks difficult. However residual symptoms may make everyday activities such as work, using a computer or other electronic smart devices bothersome, painful or even impossible. The Chrisofix® saddle joint or thesis recommended for daytime use helps minimize such symptoms while ensuring ergonomic and stable fixation of the painful joint.
Due to their innovative design they may be fitted to the painful joint in a precise and exact manner and may therefore ensure comfort to perform work and daily activities while retaining maximum hand motion to perform these tasks. Precise fitting plays a key role in avoiding symptoms caused by ill-fitting non-malleable rigid orthoses (such symptoms may be pain caused by pressure and skin irritation).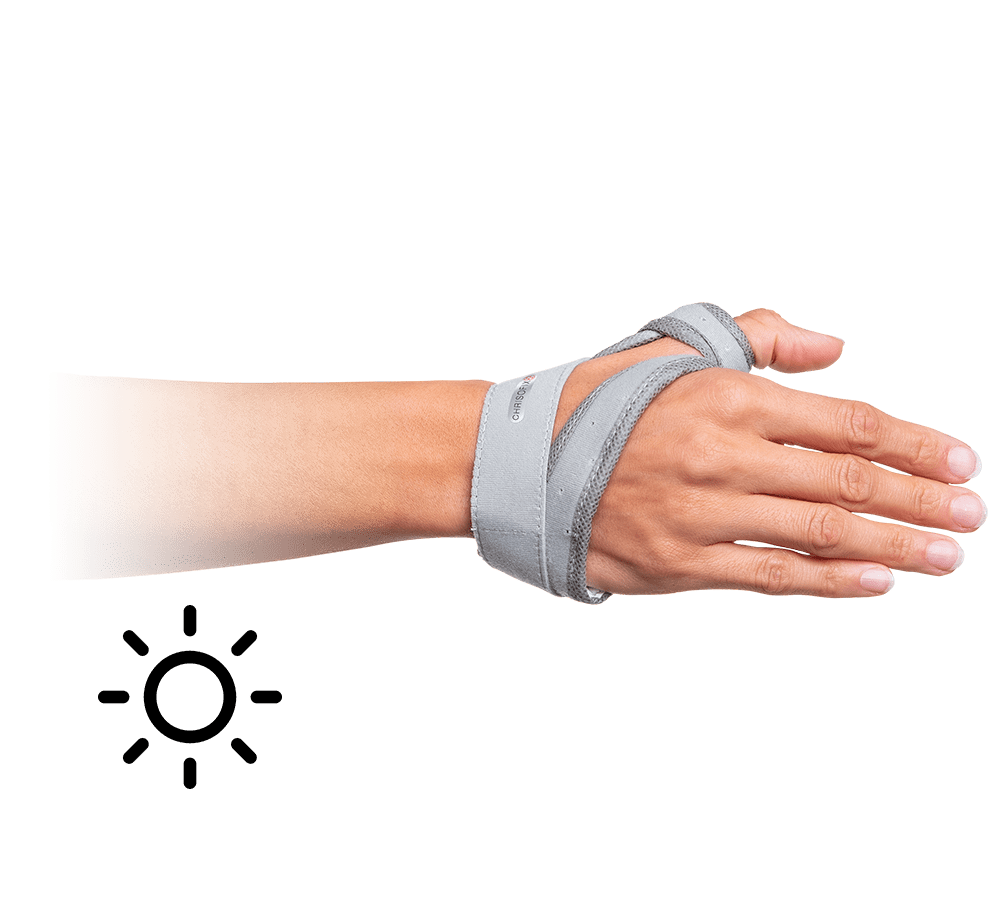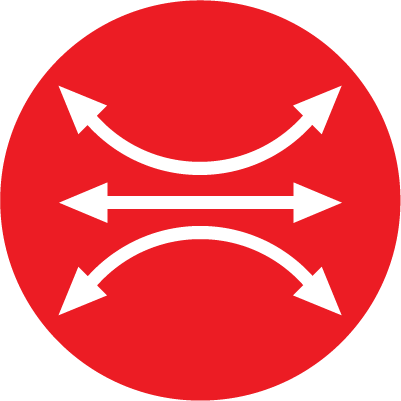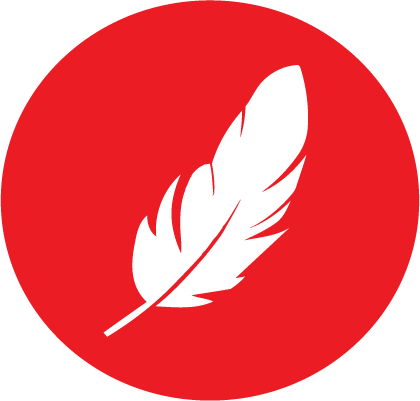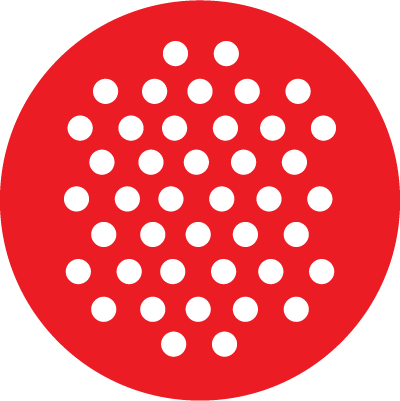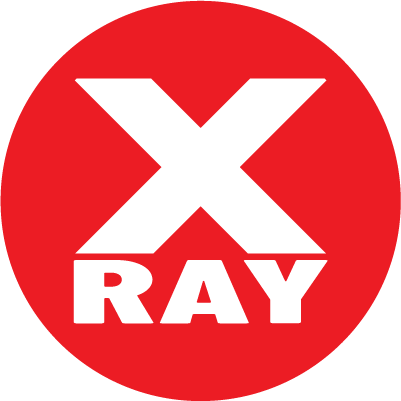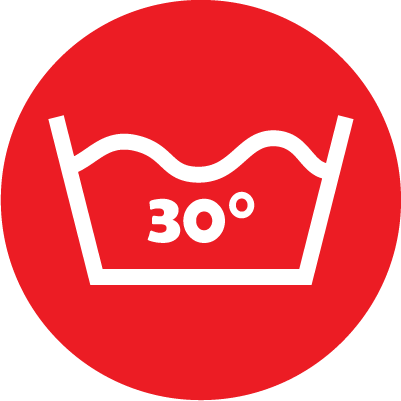 Wrist & Thumb
Saddle Joint
Orthosis

For night and rest use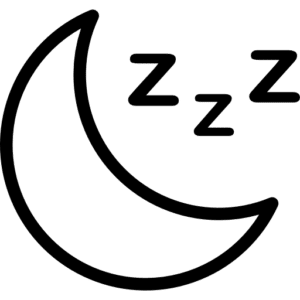 Adequate nighttime splinting is one of the most important keystones in the nonoperative treatment of saddle joint arthritis.
The night use Chrisofix® saddle joint orthesis ensures this adequate positioning while providing excellent stability, comfort and the possibility of exact and precise fitting even in case of a severely deformed saddle joint. the Liner inside the orhesis is both changeable and washable it therefore provides the appropriate comfort and hygiene for the duration of treatment.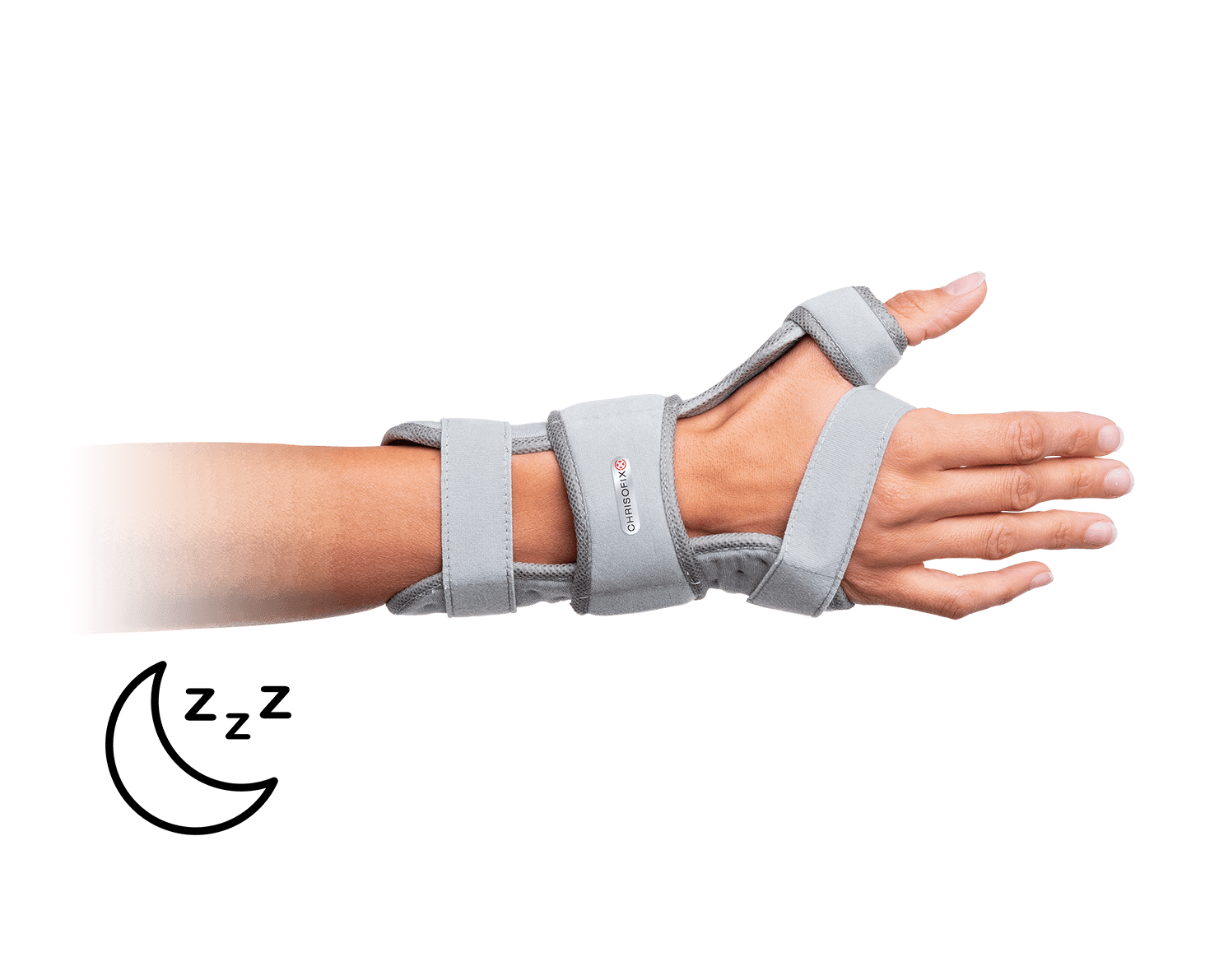 Copyright© CHRISOFIX®

THE FLEXI-FIX HEALER
World-class Orthoses Developed and Patented in Switzerland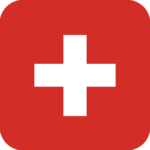 Patent Numbers: 20130035621, 701845B
Chrisofix Hungary Kft.
Grassalkovich út 272-274.
1239 Budapest,
Hungary
Tel.: +36 1 287 10 56
office@chrisofix.com
Chrisofix AG
Dorfstrasse 15,
8302 Kloten, Switzerland
Switzerland
Tel.: +41 52 670 11 60
hello@chrisofix.com