Universal elbow & wrist shell/orthosis 90°-110° – REF_77

INDICATION
Fixation of the elbow/forearm with simultaneous blocking of pronation and supination following injuries and surgery in the region of the elbow and/or forearm, as well as by acute and chronic inflammatory conditions of the elbow; even as night splint.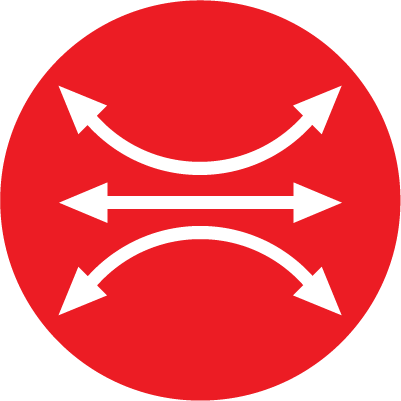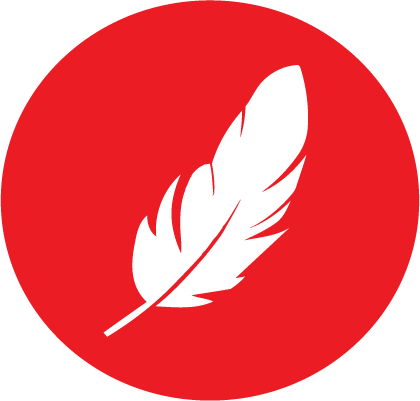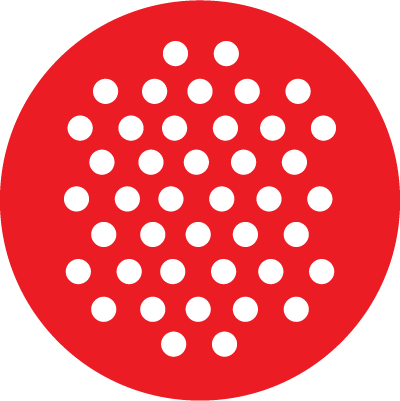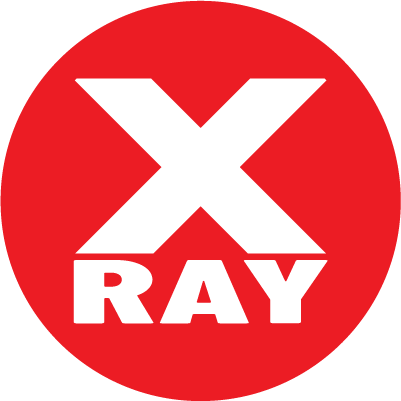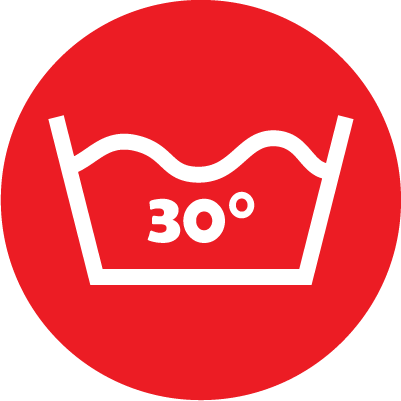 Application and adjusting
The ready to adjust Chrisofix® orthoses have to be adjusted directly on the injured/diseased body part. The rough adjustment (bending) has to be performed on a non-injured finger. Fine adjustments, readjust–ments (e.g. after soft tissue swelling is reduced) can be made without removing the orthosis.
The orthosis is delivered in a ready to use form with the most frequently applied angle of 90°.

Place the arm with the ulnar side into the orthosis.

Adjust the orthosis carefully to the arm and hand.

Fasten the orthosis with the bandages; the blocking of pronation and supination can be ensured only by closing

the stiffened strap (stabilizing bandage, delivered with the orthosis) between the thumb and index finger.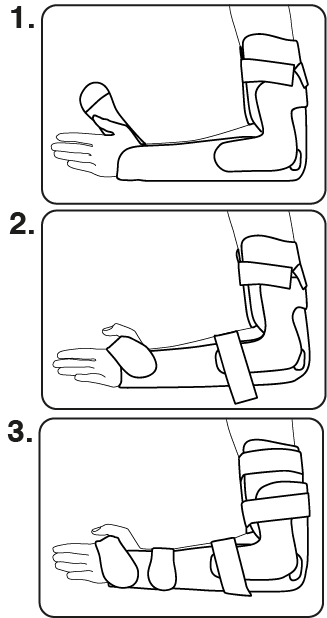 Product Details
PREMIUM FORTE (WITH LINER)
XXXS (children)

Measurement
Elbow – finger base
20 cm

REF / Order Number
771 111 177
XXS (children big)

Measurement
Elbow – finger base
20 – 22 cm

REF / Order Number
772 111 177
XS (extra small)

Measurement
Elbow – finger base
22-26 cm

REF / Order Number
773 111 177
S (small)

Measurement
Elbow – finger base
26-30 cm

REF / Order Number
774 111 177
M (medium)

Measurement
Elbow – finger base
30-34 cm

REF / Order Number
776 111 177
L (large)

Measurement
Elbow – finger base
34< cm

REF / Order Number
778 111 177
XXXS (children )

Measurement
Elbow – finger base
20 cm

REF / Order Number
771 111 147
XXS (children big)

Measurement
Elbow – finger base
20 – 22 cm

REF / Order Number 
772 111 147
XS (extra small)

Measurement
Elbow – finger base
22-26 cm

REF / Order Number
773 111 147
S (small)

Measurement
Elbow – finger base
26-30 cm

REF / Order Number
774 111 147
M (medium)

Measurement
Elbow – finger base
30-34 cm

REF / Order Number
776 111 147
L (large)

Measurement
Elbow – finger base
34< cm

REF / Order Number
778 111 147
Material
Polyethylene (PE) foam, polyamide (PA) velour, cotton, corrugated and perfo-rated aluminium (EN AW-1050A)