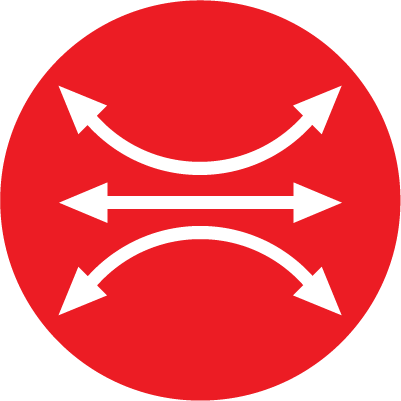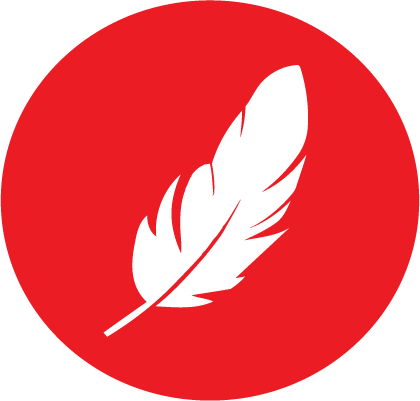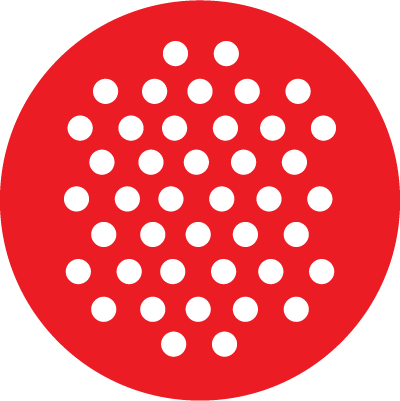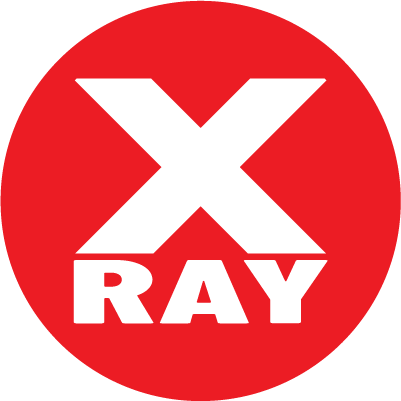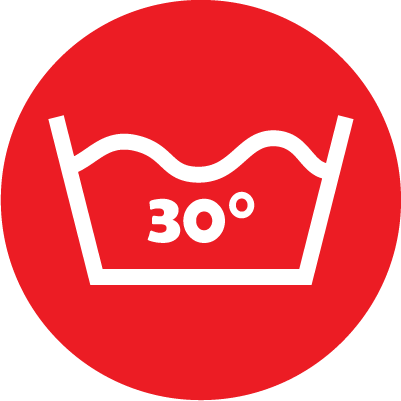 Application and adjusting
The ready to adjust Chrisofix® orthoses have to be adjusted directly on the injured/diseased body part. The rough adjustment (bending) has to be performed on a non-injured finger. Fine adjustments, readjust–ments (e.g. after soft tissue swelling is reduced) can be made without removing the orthosis.
The orthosis is delivered in a ready to use form with the most frequently applied angle of 90°.

If necessary, open the forearm part of the lateral fixation plates, set the required angle and close

them again.

Place the arm with the ulnar side into the orthosis.

Adjust the orthosis carefully to the arm and hand.

Fasten the orthosis with the bandages.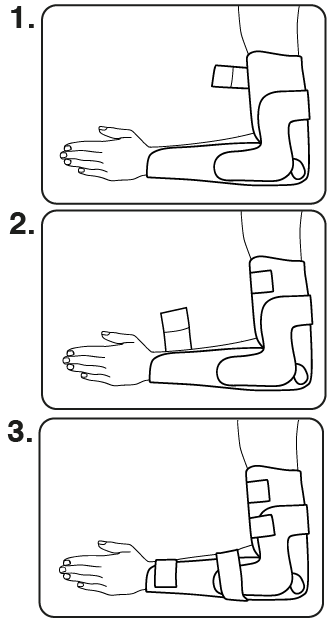 Product Details
PREMIUM (WITH LINER)
XXXS (children )

Measurement
Elbow – finger base
20 cm

REF / Order Number
801 111 197
XXS (children big)

Measurement
Elbow – finger base
20 – 22 cm

REF / Order Number
802 111 197
XS (extra small)

Measurement
Elbow – finger base
22-26 cm

REF / Order Number
803 111 197
S (small)

Measurement
Elbow – finger base
26-30 cm

REF / Order Number
804 111 197
M (medium)

Measurement
Elbow – finger base
30-34 cm

REF / Order Number
806 111 197
L (large)

Measurement
Elbow – finger base
34< cm

REF / Order Number
808 111 197
XXXS (children)

Elbow – finger base
20 cm

Reference
801 111 147
XXS (children big)

Elbow – finger base
20 – 22 cm

Referencia
802 111 147
XS (extra small)

Elbow – finger base
22-26 cm

Referencia
803 111 147
S (small)

Elbow – finger base
26-30 cm

Reference
804 111 147
M (medium)

Elbow – finger base
30-34 cm

Reference
806 111 147
L (large)

Elbow – finger base
34< cm

Reference
808 111 147
Material
Polyethylene (PE) foam, polyamide (PA) velour, cotton, corrugated and perfo-rated aluminium (EN AW-1050A)