Thumb orthosis – REF_16

INDICATION
First aid / Fixation of the metacarpophalangeal (basal) joint of the thumb in case of injuries (e.g. strain or sprain), following surgery, inflammation (e.g. tenosynovitis), and in degenerative diseases. For saddle joint osteoarthritis please use the adequate device: Chrisofix® orthoses for saddle joint osteoarthritis.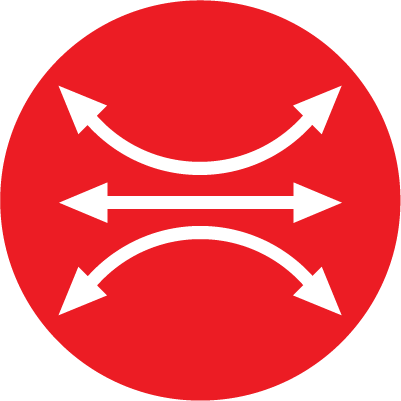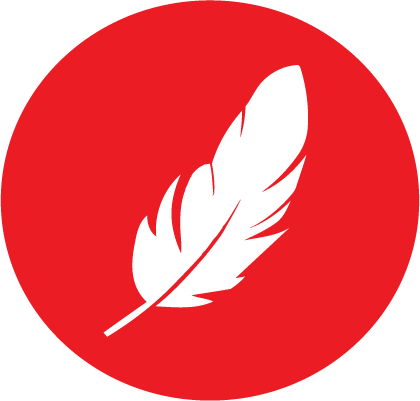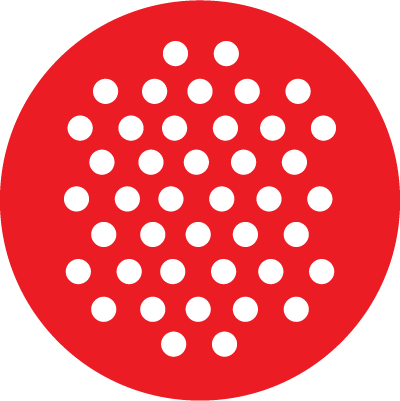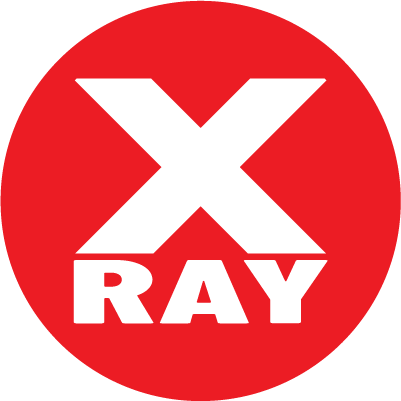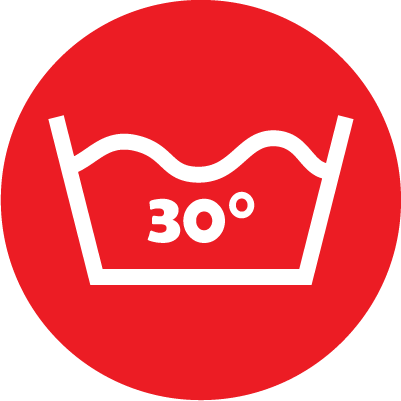 Application and adjusting
The ready to adjust Chrisofix® orthoses have to be adjusted directly on the injured/diseased body part. The
rough adjustment (bending) has to be performed on a non-injured limb of similar size. Fine adjustments, readjustments (e.g. after soft tissue swelling is reduced) can be made without removing the orthosis.
• Place the thumb into the preshaped orthosis.
• Shape the orthosis to the thumb with gentle pressure, and close the fasteners around the thumb and on the wrist.
• You can regulate the distance between the thumb and index finger by selecting the angle of the fastener around the thumb.
To remove the orthosis, it is not necessary to open the strap on the thumb; the thumb can simply be pulled out from and later shifted back into the fixation. Frequent bending and stretching of the orthosis can damage its stability; these must be restricted to the necessary minimum.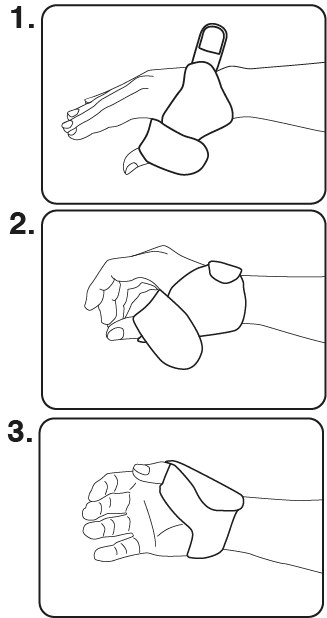 Product Details
PREMIUM FORTE
XXS (children large)



Measurement
Ip joint- line of wrist
< 7 cm


REF / Order Number
162 121 187
S (small)



Measurement
Ip joint- line of wrist
7 – 8 cm


REF / Order Number
164 121 187
M (medium)


Measurement
Ip joint- line of wrist
8-9 cm


REF / Order Number
166 121 187
L (large)


Measurement
Ip joint- line of wrist
9 < cm


REF / Order Number
168 121 187
Material
Polyethylene (PE) foam, polyamide (PA) velour, cotton, corrugated and perforated aluminium (EN AW-1050A)