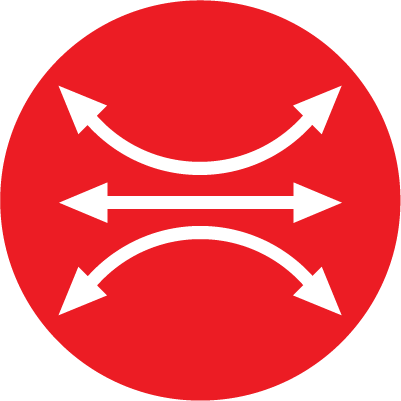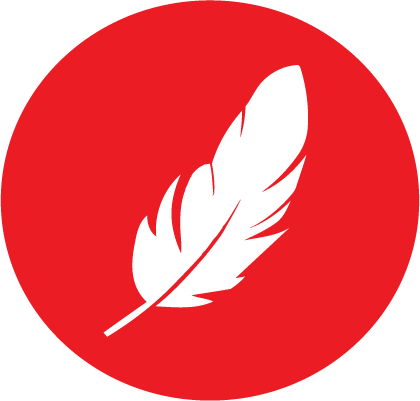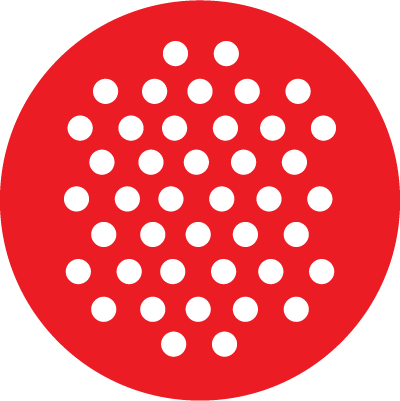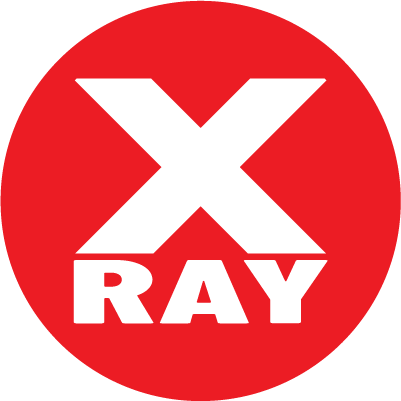 Пропускает рентгеновые лучи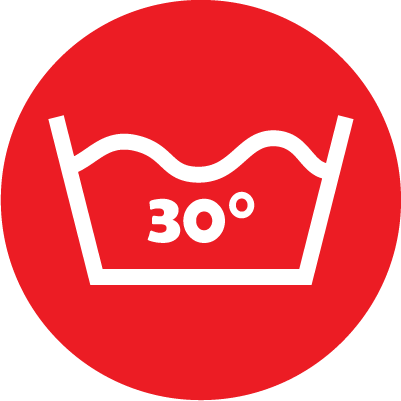 Application and adjusting
Заранее заготовленный по форме ортез Chrisofix® накладывается непосредственно на травмированную / больную часть тела. Если требуется более значительная регулировка (загиб), это необходимо сделать на неповрежденной конечности аналогичного размера. Мелкие поправки можно сделать быстро и с легкостью без удаления ортеза.
The orthosis is delivered in a ready to adjust form with the most frequently applied angle of 90°.

If necessary, open the foot parts of the lateral fixation plates, set the required angle, and close them

again (in case of injuries of the Achilles tendon fix the foot in a slightly stretched position of 110°-120°).

Place the leg with the plantar side into the orthosis.

Adjust the orthosis carefully to the leg/ankle and fasten it with the bandages.

The knee must be reposed slightly crooked with the help of a cushion (first of all in case of Achilles

tendon injuries).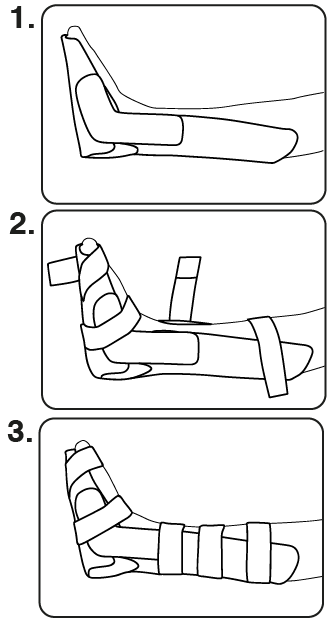 Product Details
PREMIUM (WITH LINER)
XXXS (children)

Снятие размера
Length of the foot
< 18 cm

REF / Order Number
751 111 194
XXS (дети большие)

Снятие размера
Length of the foot
18 – 20 cm

REF / Order Number
752 111 194
XS (extra small)

Снятие размера
Length of the foot
20 – 22 cm

REF / Order Number
753 111 194
S (малый)

Снятие размера
Lenght of the foot
23 – 24.5 cm

REF / Order Number
754 111 194
M (medium)

Снятие размера
Length of the foot
25 – 27.5 cm

REF / Order Number
756 111 194
L (большой)

Снятие размера
Length of the foot
27.5 < cm

REF / Order Number
758 111 194
XXXS (дети малые)
Снятие размера
Length of the foot
< 18 cm
REF / Order Number
751 111 144
XXS (дети большие)
Снятие размера
Length of the foot
18 – 20 cm
REF / Order Number
752 111 144
XS (extra small)
Снятие размера
Length of the foot
20 – 22 cm
REF / Order Number
753 111 144
S (малый)
Снятие размера
Lenght of the foot
23 – 24.5 cm
REF / Order Number
754 111 144
M (medium)
Снятие размера
Length of the foot
25 – 27.5 cm
REF / Order Number
756 111 144
L (большой)
Снятие размера
Length of the foot
27.5 < cm
REF / Order Number
758 111 144
Material
Полиэтиленовая пена (PE), полиамид (PA), велюр, хлопок, гофрированный и перфорированный алюминий (EN AW-1050A)