De Quervain Syndrome Orthosis
– Day use

ПОКАЗАНИЯ
For daytime use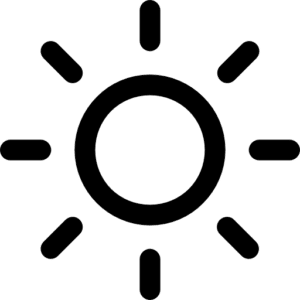 The day use version of the De Quervain orthosis serves to fixate the base joint of the thumb (MCP) and the saddle joint (I. CMC). It may also be used to good effect in cases of De Quervain syndrome for daytime splinting and also for fixation of the metacarpal of the thumb or the saddle joint following injury, sprains or even in the rehabilitation phase following fractures.
It may also be utilized as complementary treatment to surgery performed on fractures of the thumb metacarpal (Benett, Rolando, Winterstein fractures).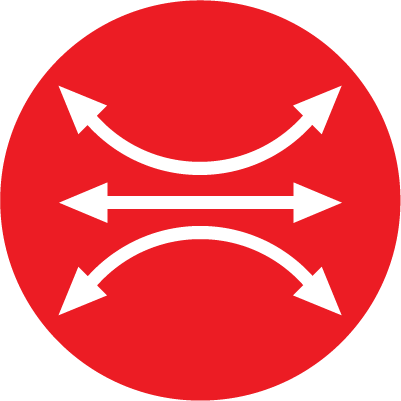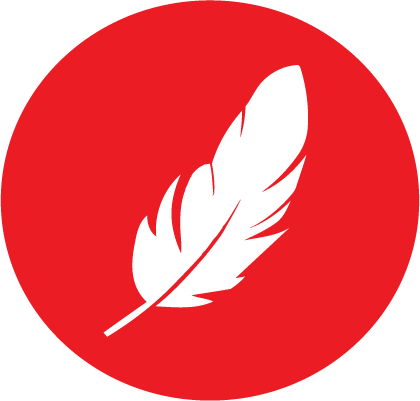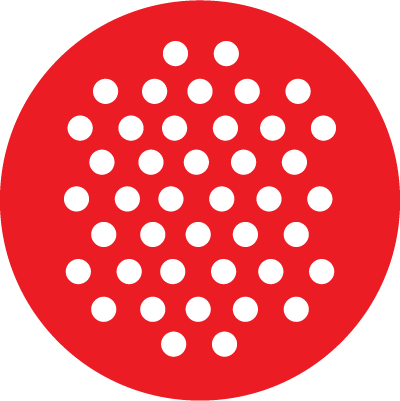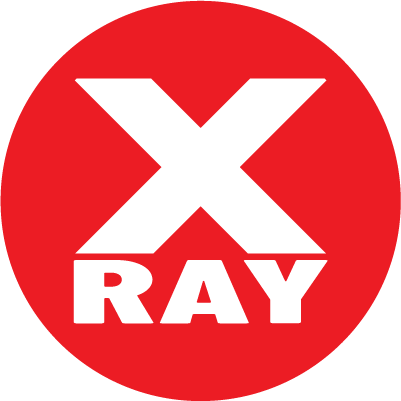 Пропускает рентгеновые лучи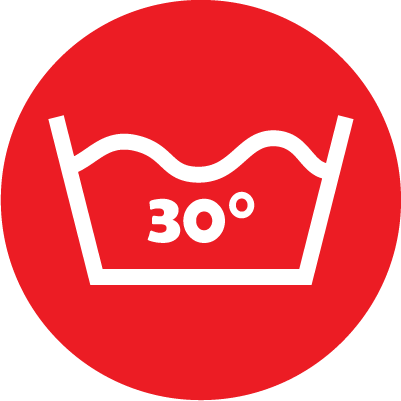 Application and adjusting
Заранее заготовленный по форме ортез Chrisofix® накладывается непосредственно на травмированную / больную часть тела. Если требуется более значительная регулировка (загиб), это необходимо сделать на неповрежденной конечности аналогичного размера. Мелкие поправки можно сделать быстро и с легкостью без удаления ортеза.
Поместите руку в подготовленный ортез.

Осторожным надавливанием приспособьте ортез к руке / запястью.

Fasten the stable bandage on the wrist and the textile one on the for

earm.
To remove the orthosis, it is not necessary to open the strap on the thumb; the thumb can simply be pulled out from and later shifted back into the fixation. Frequent bending and stretching of the orthosis can damage its stability; these must be restricted to the necessary minimum.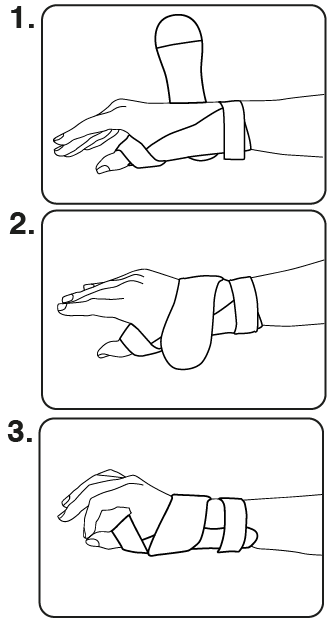 S (малый)

Снятие размера
Length of thumb
< 5.5 cm

REF / Order Number
Right: 174 121 102
Left: 184 121 102
М (средний)

Снятие размера
Length of thumb
5.5 – 6.5 cm

REF / Order Number
Right: 176 121 102
Left: 186 121 102
L (большой)

Снятие размера
Length of thumb
6.5 < cm

REF / Order Number
Right: 178 121 102
Left: 188 121 102
Material
Polyethylene (PE) foam, polyamide (PA) velour, cotton, corrugated and perforated aluminium (EN AW-1050A)